Disties braced for autumn reseller collapses
Is that why they call it fall?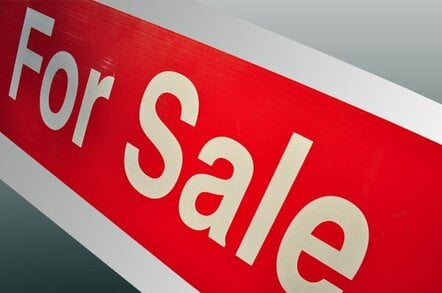 Distributors expect the pace of reseller collapses to pick up later this year, despite a perceived bottoming-out of the economic slump.
Speaking at the Global Technology Distribution Council conference in London this week, Bell Micro EMEA boss John Toal recalled the recession of the early 1990s, when there was a sharp spike in reseller collapses.
"We're only up the upside of the hill [right now]," he said. He added that the distributor would be watching closely for problems in the back half of the year.
Greg Spierkel, CEO of Ingram Micro, said he expected about 15 per cent of the distributors' reseller roster could disappear this year, compared to a usual churn rate of five to ten per cent. These would mainly be small, almost Mom and Pop type operations, he said.
He added, "The longer this situation continues, the greater the risk." While some resellers might be able to hold on through six months of downturn, he said, 18 months was not viable.
In a downturn, it is often a lack of credit that represents the coup de grace for resellers.
The distributors at the GTDC meeting said they were doing what they could to ensure there was adequate credit for their customers. The major listed distributors at the meeting all emphasised that they had adequate credit facilities with no major refinancing required in the near future.
Bell Micro's president of worldwide distribution Graeme Watt said in the current environment "normal run rate business" was less on issue, he said, but "on the bigger projects we're being cautious". This didn't mean the firm was walking away from bids, he added, but it might look for other ways to deliver credit.
Avnet chairman and CEO Ray Vallee said that where resellers' own credit status might not underwrite a big order, it would work with suppliers to assess risk lower down the supply chain. "We have mechanisms where we can look beyond the reseller and attach risk to the end users." ®
Sponsored: Minds Mastering Machines - Call for papers now open