Cynics have long argued that multinational companies lack heart. But Sony Ericsson (SE) has one, and apparently it's green.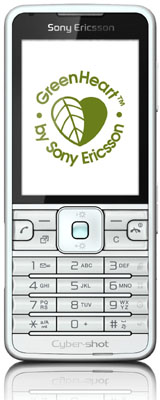 Sony Ericsson's C901 GreenHeart: the C901, but greener
GreenHeart's SE's latest attempt to become a greener company and encompasses the launch of more eco-friendly products and creation of various eco-objectives.
On the objectives side of things SE has, for example, pledged to reduce total emissions across its international operations by 20 per cent by 2015. It's also promised to reduce full lifecycle Co2 emissions by 15 per cent for all products by the same year.
In terms of GreenHeart products, SE's so far launched the C901 GreenHeart and Naite mobile phones.
The C901 GreenHeart's technical features seem pretty similar to those of the existing C901 – so, for example, you'll get a 5Mp camera, quad-band GSM connectivity and geo-tagging support.
However, it'll only come with an electronic, in-phone manual and the phone's casing's made from a minimum of 50 per cent recycled plastic. Its display also uses "less energy", SE claimed.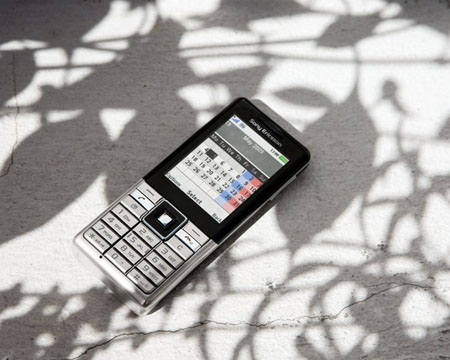 Naite lacks an eco-shell, but comes with a low-power charger
SE will also ship the phone with an eco-headset – the MH300 GreenHeart – which is made of "up to 100 per cent recycled plastics in four out of five hard plastic parts".
Naite's a less advanced phone, judging by its technical specifications which include a 2Mp camera, 2.2in display, quad-band GSM connectivity and Bluetooth. But it does accept Micro SD rather than M2 memory cards – a format SE recently pledged to phase out.
SE hasn't equipped Naite with an eco-friendly body, but it'll ship alongside a low-power charger and feature an application to help users "make greener choices in their everyday lives".
The C901 GreenHeart will be available during the second quarter, but Naite won't arrive until the third quarter. Prices haven't been disclosed. ®
Sponsored: How to simplify data protection on Amazon Web Services