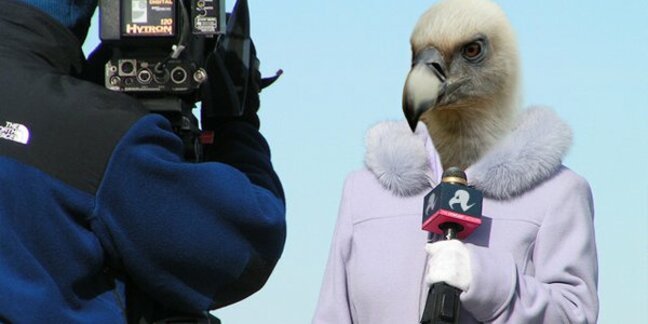 Dixons Store Group International, Europe's second biggest electronics retailer, has paid HMRC £52.7m to settle a lengthy dispute with Britains tax collector over transfer pricing.
The settlement was lower than many had expected. According to one source cited by the UK trade paper Accountancy Age, "HMRC was seeking as much as double the amount agreed upon, while others believe £85m had been discussed".
DSGi doesn't have to fork out any extra cash - it has an income tax receivable of £58.8m on the balance sheet, as we reported in February.
Transfer pricing describe intra-company trading arrangements made by multinational companies, which have the motives and the means to smuggle profits from high tax countries to lower cost tax regimes. According to UK tax law, companies should price their internal services as if they were provided by an independent company. This is to stop them artificially reducing the profit they record in each country.
President Obama is not a fan of transfer pricing either. Last month he took a pop at US corporations which made their headquarters in "small low tax countries" such as Netherlands, Ireland and Bermuda.
Dixons announced the HRMC settlement in documents promoting the company's £310m 5 for 7 rights issue, needed to recapitalize the business, Accountancy Age reveals.
Today, the company reported strong take up for the issue, which attracted 97 per cent acceptance. DSGi's investment banks, or "bookrunners", will try to place the rest of the new shares with the market, and will scoop up anything left over to flog at a later date. ®
Sponsored: Practical tips for Office 365 tenant-to-tenant migration