Capita forced to dismember benefits software biz
Competition Commission cracks knuckles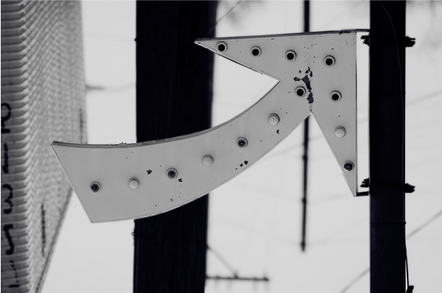 Capita must sell off a chunk of IBM OPENSystems (IBS), a recent acquisition, on competition grounds. If it can't get a sale it must flog the entire IBS business, bought last year for £78m.
Today the British BPO and computer services group issued this statement, on receipt of the Competition Commission's final ruling.
"The Competition Commission has confirmed that the completed acquisition by Capita of IBS is expected to result in a lessening of competition in the market for revenues and benefits software systems, used by local authorities to collect council tax and distribute benefits. The Competition Commission does not have concerns about the social housing software market that IBS also serves."
In other words, The Competition Commission's position remains unchanged from April, when the regulator issued a provisional report on its findings.
At the time, Christopher Clarke, Inquiry Group chairman, wrote:
This merger combines two closely competing suppliers of revenues and benefits software to local authorities, leaving only one other supplier actively competing for business. In a stable market with little prospect of entry by new suppliers, our provisional conclusion is that the enlarged Capita revenue and benefits business will be able to take advantage of the lack of competition, for example by increasing prices or reducing levels of service to its customers.

We consider it likely that the adverse effects of the merger will have an impact on all customers, whether they are in the process of tendering for new revenues and benefits software or already have a contract for such software in place.
The UK benefit software market is worth £20m a year, according to the Commission.
Capita says it is in early talks with interested parties over the partial divestment. ®
Sponsored: Webcast: Build the next generation of your business in the public cloud