A Geeks Guide2 ...Windows 7 Training
Free Windows 7 Training at Reg Books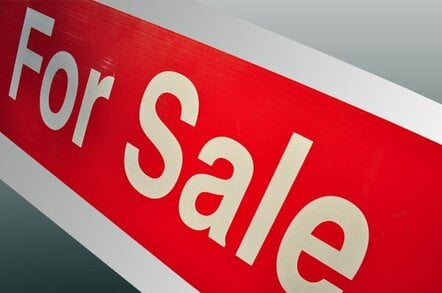 Geeks Guide2 If the development of Windows 7 were a Grand Prix, Microsoft would be coming up to the final straight. Whether or not it will cross the line a winner or come crawling into the pits remains to be seen, but as the release date comes ever closer, Microsoft has begun delivering training content for Windows 7.
In the last week, the first online training courses (in the form of clinics) were made publicly available. There are currently three courses (one each for consumers, information workers, and IT professionals) which highlight the new key features of Windows 7.
You can get these courses completely free at Register Books.
So what are the courses like? Online courses in general have come a long way over the past decade, and the nightmares you may have had using the first generation of 'e-learning' applications are mostly a thing of the past.
The current crop of online courses offers an excellent feature set for IT professionals and developers, with most course modules directly mapping to MCITP and MCTS training requirements. Also, depending on the course you get, you may be given access to Virtual Labs. These are a web-based learning system offering a direct connection to remote equipment, hosted by Microsoft, which allows you to virtually configure and control a real working system, to test out everything you learn on the course.
These are the first courses released for Windows 7 and so are much more introductionary than many counterparts that you'll find on Register Books. The IT professional course is a two-hour introduction win which you'll gain an overview of the deployment, security, manageability and performance enhancements in Windows 7.
If you fancy a bit of fun, you could even have a look at how to get the most out of the new user-interface by taking the consumer course.
Don't forget that these courses are completely free and can be accessed via the links below. If you do try the courses, let us know what you think and if you like them why not try one of the other 800 online courses available for all Microsoft technologies at Register Books.
View Windows 7 Courses:
Clinic 10077: What's New in Windows 7 for IT Professionals
Clinic 10088: What's New in Windows 7 for Information Workers
Clinic 10125: What's New in Windows 7 for Consumers
*Offer correct at time of going to press. Offer covers selected title only. Terms and Conditions apply.