Lenovo unveils Ion-inside netbook
But Intel's inside if you're European
Lenovo has launched itself into the netbook space with a 12.1in machine using Nvidia's Ion graphics chipset, well, depending on where you live.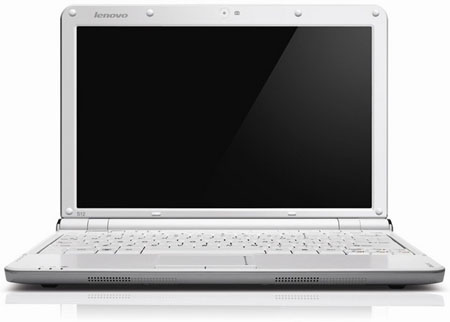 Lenovo's S12: Nvidia Ion will be a US-only option
The firm's new S12 machine – apparently its first 12in netbook - is based around Intel's N270 Atom processor, but only North American customers will be able to swap out the integrated Intel GMA 950 graphics for Nvidia's recently launched Ion chipset.
Exactly why European customers must settle for the GMA 950 option's still somewhat sketchy. But Adrian Horne, a spokesman at Lenovo, told Register Hardware that the firm's decision is based upon "simplification".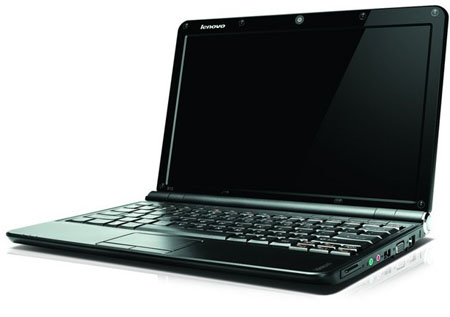 ...but Ion options may appear in Europe post-launch
"We prefer to offer Europe a single configuration netbook, at least for the time being", he said. So there's a little glimmer of hope that European buyers will, at some point, be offered an Ion-inside option.
The S12's other specifications should, we'd hope, mirror those found in North America. For example, you'll get up to 1GB or DDR2 Ram and a minimum 160GB hard drive.
Two Wi-Fi set-ups are on offer, one supporting b/g and the other supporting b/g/n, but an Ethernet port and Bluetooth are included as standard.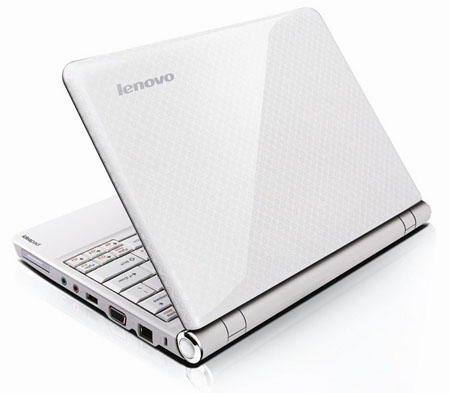 The S12's based on Intel's N270 Atom
You'll also get three USB ports, a single Express card slot, one HDMI port and a four-in-one card reader.
Lenovo said the S12 will be available in the UK during the last two weeks of July, priced at £349 ($522/€396).