Slimline PS3 pictures surface
Factory shots, allegedly
Sony may have denied rumours that it's planning to produce a slimmer PlayStation 3, but images have since cropped up that appear to show the casing and packaging of just such a machine.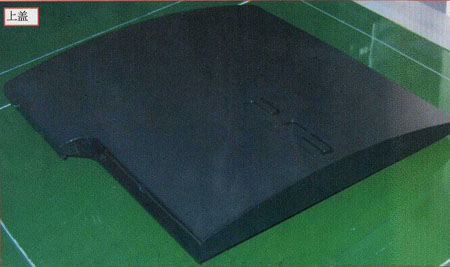 This is supposedly Sony's slimline PS3
Snapped in China and posted on a local blog, the various images appear to show a case that's roughly half the depth of the currently bulky model.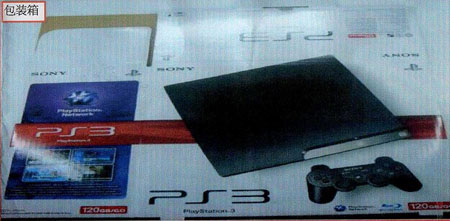 Is seeing really believing?
A shot of the console's packaging also reveals how the unit would appear on a shop shelf, that's if you believe what you're seeing.
The pictures are of poor quality and it's entirely possible that what you're actually looking at is the shell for a knock-off slimline PS3 with no authentic Sony credentials.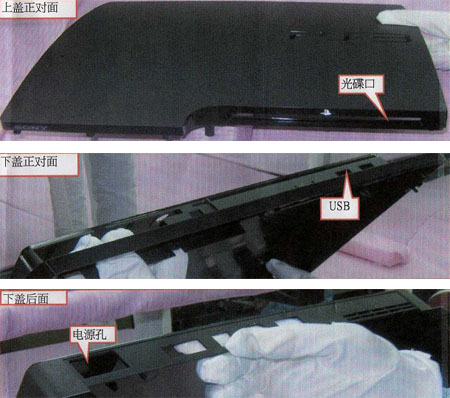 It's also worth noting that the pictured shell only says PS3 across its front, instead of the PlayStation 3 wording on the existing model. Has PS3 become well known enough for Sony to drop the PlayStation name altogether?
Sony's yet to comment on the pictures. ®