Sign up for The Register Agile Data Centre Summit
Power to the people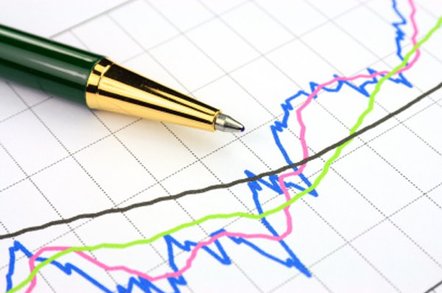 Clear some space in your diary and join us for The Register Agile Data Centre Summit at 4pm BST / 11am EST, 24 June.
This fully interactive event features experts and analysts from The Register, Freeform Dynamics and leading vendors, who will describe, demonstrate and debate strategies and solutions that help IT departments deliver market leading services for their business.
With efficiency being the keyword for a wide range of reasons such as the credit crunch, sustainability and power shortages, larger organisations are looking to improve how they architect and deliver IT services to the business. There is much to be done in terms of technical architecture, management tools and operational processes.
We will discuss Cloud, virtualization, and sourcing: what are implications on today's software architectures and what needs to be done about them? How and why would a customer use software to build and run their own their cloud?
Understanding the cost of power and building it into the management strategy. The hype around green topics may have been superseded (for the moment) by the credit crunch, but many of the underlying causes remain, particularly around power management. This topic considers such things as: Why is electricity use in the data centre such a big issue today? What's the real cost of power, and how can it be measured?
The Register Agile Data Summit aims to give attendees some ideas on initiatives that can be implemented into the business today. We shall focus on optimising existing assets, improvements to under-performing applications and networks and the development of strategies that will either make money or save money.
We round out the summit with a virtual roundtable moderated by Reg host Tim Phillips, where you can fire your questions to the panel via the fancy media player.
Lasting three-and-a half-hours, attendees are of course free to come and go throughout the debate as they please. Individual sessions can be focused on, or downloaded some time after the close of proceedings .
Registration is free for readers of The Register and oh so simple. Reserve your place right here, right now .
Sponsored: Practical tips for Office 365 tenant-to-tenant migration