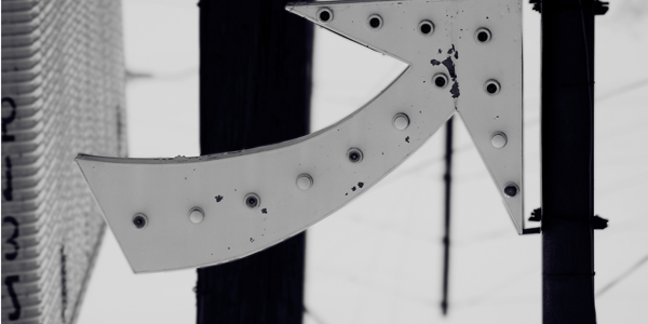 Nortel is well-advanced in the process of splitting itself into self-supporting business units which could be sold off separately, if the firm cannot find a buyer for its whole business.
The 100-year old Canadian communications company went into Chapter 11 bankruptcy protection in January.
Since then it has split its business into four divisions - Carrier Networks, Metro Ethernet Networks, Enterprise Solutions and the LG-Nortel joint-venture which makes VOIP phones. From now on Nortel will report revenue according to these four business units.
First quarter revenues at Nortel fell 37 per cent to $1.73bn and the company made a loss of $244m in the first three months of 2009.
Mike Zafirovski, Nortel's president and CEO said: "First quarter results showed a decline in revenue and margins as expected due to the severe economic downturn and our filings for creditor protection. However, despite the declines we saw this quarter, revenue has stabilized and our cash balance is stable from year-end 2008."
Zafirovski said the firm was concentrating on getting most value for shareholders and creditors. He said: "These are the key considerations in our decision-making process, and work is well underway to evaluate the ultimate path forward for our businesses. Discussions are taking place with various external parties. However, decisions have not been taken and we continue to evaluate our restructuring alternatives. To provide maximum flexibility we are also taking the appropriate steps to complete the move to standalone businesses."
Nortel had $2.48bn in cash on 31 March 2009 compared to $2.4bn at the end of 2008.
Nortel is expanding its shared services organisation to improve support to its standalone business units.
In other news 229 ex-Nortel employees are taking action this week to highlight what they believe were illegal redundancies earlier this year.
Staff were laid off in January and received no redundancy pay or notice period. The ex-workers will lobby Parliament today and tomorrow and will also demonstrate outside Ernst and Young's offices in London - E&Y are Nortel's administrators. Staff note that Ernst and Young allowed $23m in bonus payments to senior Nortel execs at the same time as approving UK redundancies.®
Sponsored: Ransomware has gone nuclear