AMD ATI Radeon HD 4770 40nm GPU
Can a budget graphics card really be this fast?
Review The RV740 graphics chip at the heart of AMD's new budget Radeon HD, the 4770, is an interesting wee beastie. It's wee because this is the first graphics chip to use a 40nm fabrication process rather than the 55nm process used in HD 48x0 series and in Nvidia's latest GeForce GTX 2xx chips.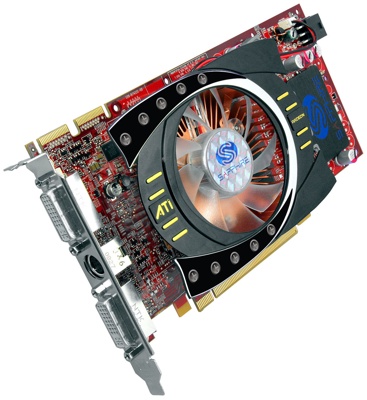 AMD's Radeon HD 4770: first 40nm GPU on board
The interesting part is that the RV740 chip is a dedicated budget graphics GPU instead of merely being a slice from a high-end chip.
The Radeon HD 4830 has the same transistor count - 956m - that you find in the 4850 and 4870, although the number of unified shaders was reduced from 800 to 640. There's a bit of a story here as early review samples of the 4830 had 560 shaders until a Bios update magically increased the count to 640 just before the chip was launched.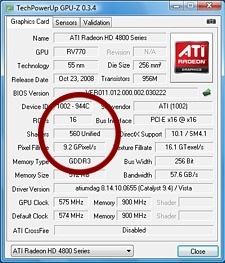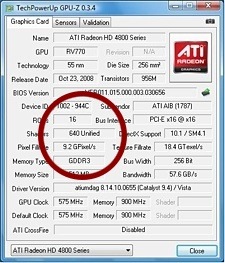 Radeon 4830: before the pre-release Bios update (left) and after
Just like the HD 4830 the new HD 4770 has 640 unified shaders however the number of transistors has been reduced to 826 million which must help ATi control costs.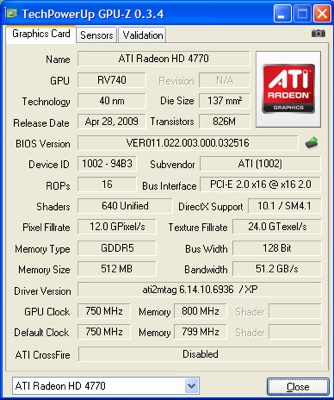 Radeon HD 4770 in GPU-Z
As it happens you won't find HD 4770 on sale for much less than HD 4830 but when you consider that Sterling has dropped like a stone, we suppose that we have to be grateful that prices haven't risen.
Sponsored: Becoming a Pragmatic Security Leader