HTC's third Android spied online
First came the G1, third could be the G3
HTC's recently leaked 2009 handset line-up has, once again, come up trumps. Pictures have emerged online of what appears to be one of the leaked phones running Google's Android OS.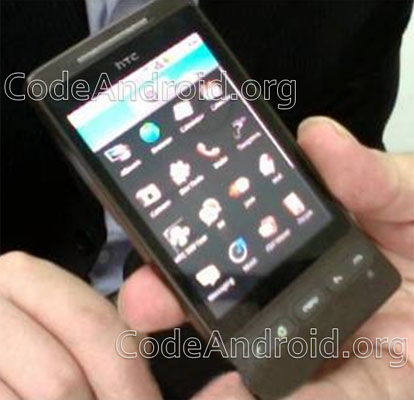 Could this be HTC's third Android phone?
To refresh your memories, the leaked line-up contained reference to a handset codenamed both 'Hero' and 'Android Hero'.
It's unsurprising then that the newly leaked pictures – derived from an unnamed reader that contacted blog CodeAndroid.org – show a similar looking handset that's definitely running Android.
A similar phone was leaked back in January
Some differences exist, though. For example, the source claimed the phone's now called the G3. It's also shown in black, rather than the garish pink seen back in January.
Specifications haven't emerged, but the images appear to show a top-mounted 3.5mm headphone jack and a series of buttons set below the phone's display.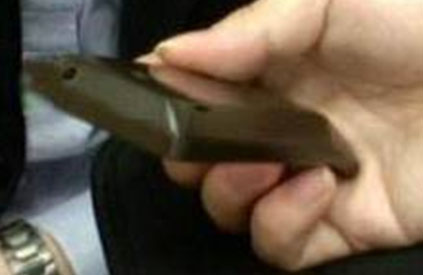 Is that a 3.5mm headphone jack we spy?
The source added that HTC's G3 will be launched during Q3. ®