WD makes more profit than expected
Profits still way down on last year, though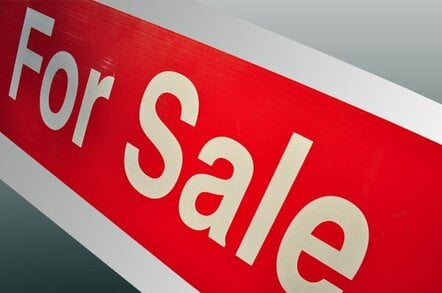 Number 2 disk manufacturer Western Digital saw revenues down 25 per cent year-on-year but still made a profit in its third fiscal 2009 quarter (Q3 fy09). This was 82 per cent less than a year ago, but still exceeded Wall Street expectations.
The company had revenues of $1.6bn in Q3 fy09 ($2.11bn in Q3 fy08) and net income of $50m ($0.22/share) compared with $280m ($1.26/share) a year ago. Net income was affected by $14m charges associated with the SiliconSystems acquisition and $4m of restructuring charges. The company shipped 31.6m disk drives, down 8 per cent y-on-y and 11 per cent sequentially. This compares to Seagate shipping 38.4m drives in its first calendar 2009 quarter, which was 10 per cent down y-o-y and 5 per cent down sequentially.
WD's president and CEO, John Coyne, said: "We managed our market segment participation, product mix and costs to optimize our returns in a challenging environment. We have taken a series of actions to resize and restructure the business to remain profitable and cash flow positive at a $1.5 billion quarterly revenue level and the effects of these actions are already showing up in our results."
He noted growing shipments of WD's 2TB hard drive and branded goods. Looking ahead, if WD can sustain quarterly revenues above $1.5bn it will continue to be profitable, which contrasts with Seagate hoping for a return to profitability in 2010. ®