Data Domain revs up but profits crash
Sees sales rise in next quarter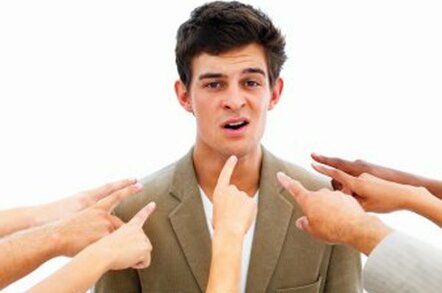 Data deduplication array vendor Data Domain reported revenues 50 per cent up year-on-year for its first fiscal 09 quarter, contrasting strongly with recession/redundancy/write-off news from suppliers around the industry.
Q1 fy09 revenues were $79m ($52.6m in Q1 fy08), 7 per cent higher than the preceding quarter. Net income was down though, at $1.3m ($0.02/share), compared to the $2.7m ($0.04/share) in Q1 fy08. Sequentially it was horribly down from Q4 fy08's $13.9m, but that was artificially boosted by a $13.2m tax rebate, so we can set that aberration aside.
Frank Slootman, the company's president and CEO, said: "The company added 218 new customers during the quarter, increasing its worldwide roster of customers to over 3,100." For comparison Isilon added only 48 new customers in its equivalent quarter. There was also an increase in the number of deals worth in excess of $1m, 11 this quarter compared to 5 in the previous one.
Although competitors, such as EMC, HP, IBM, NetApp and others, have all added deduplication to their storage products, Data Domain has been able to retain a perceived deduplication performance lead by increasing its software efficiency and adding Xeon 5400 quad-core-based controllers. This is a lead it aims to keep - Nehalem here we come.
The company, unlike many others, issued guidance for next quarter, forecasting revenues of $82m - $87m and net income of $0.1/share to -$0.01/share, with profitability still being under pressure. ®