T-Mobile intros 'Pay Once' BlackBerry deal
Handset, web and email for a single fee
T-Mobile has launched a quirky pay-as-you-go (PAYG) deal to help customers searching for their first BlackBerry buy one for a one-off fee.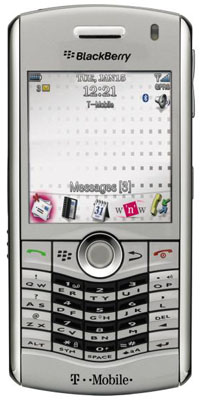 The BlackBerry Pearl 8110, available for a 'Pay Once' fee
The "Pay Once" deal only applies to the BlackBerry Pearl 8110, but essentially sees you able to take the device home for a single fee of £180 ($262/€201). The quirk? The price also includes unlimited email and internet access for 12 months.
It's then up to you how much you pay for calls, texts and picture messaging because everything else is billed on a PAYG basis.
T-Mobile said the deal's designed to put BlackBerry devices into the hands of new customer groups, such as those previously put off buying one because of the requirement to sign into a monthly contract.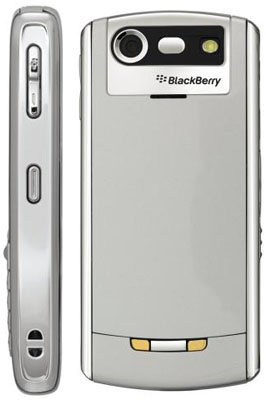 Comes with unlimited email and web, for 12 months
But Richard Warmsley, Head of Internet and Entertainment at T-Mobile UK, hinted that the offer could be extended out to other devices if this deal proves successful.
The BlackBerry Peal 8110 is available in silver and, in addition to a 2Mp camera, features integrated GPS, quad-band GSM connectivity and a Micro SD card slot. ®