Satyam sold to BT-backed Indian firm
Bargain buy or pig in a poke?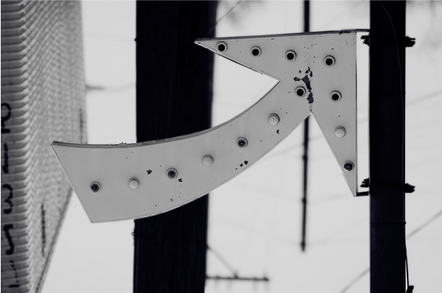 Tech Mahindra looks set to seize control of Satyam - the almost terminally troubled Indian outsourcer.
Tech Mahindra has paid $351m for a 31 per cent stake in the firm - on top of the 31 per cent it already owned. This gives a rough value for Satyam of $1bn, a good premium on its current share even if it is only a fraction of what it was worth a few months ago. Its share price collapsed after it was banned from bidding for World Bank projects and company founder Ramalinga Raju admitted fixing the books over the course of years. Part of the problem for any buyer is the lack of definite accounts.
Satyam's board of directors considered three bids and considered them on corporate governance skills, experience running troubled companies and strategic plans for the firm. Tech Mahindra now has until 21 April to get the money into an escrow account for the deal to progress.
There was no bid worth 90 per cent of Tech Mahindra's so there will be no second round of bidding, assuming TM fulfills its obligations.
BT owns 31 per cent of Tech Mahindra. BT also provides a big slice of TM's revenue. In its annual report for 2007-2008 Tech Mahindra said: "BT continues to be our key customer. We further strengthened this strategic partnership by signing a five year deal valued in excess of US$350 Million to provide Application Support & Maintenance". Tech Mahindra made revenues of $935m and EBITDA of $205m in 2008.
Two board members, Deepak Parekh and Mr. S.B. Mainak, absented themselves from discussions because of possible conflicts of interest.
The official statement is here. ®
Sponsored: Minds Mastering Machines - Call for papers now open