Fourth antivirus firm buys into behavioural blocking
Veni, Vedi, Avinti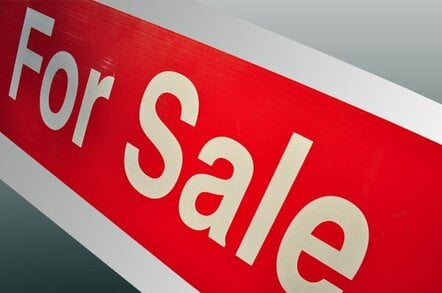 Web and email security firm Marshal8e6 has bought behaviour-based malware detection specialist Avinti. The terms of the deal, announced Tuesday, were undisclosed.
Marshal8e6 said the deal would allow it to offer its customers improved protection against blended threats, emails that attempt to trick recipients into visiting sites loaded with malware, for example. The deal follows shortly after the merger between Marshal and 8e6 Technologies.
Adding behaviour-based detection to conventional signature-based anti-virus, as well as talk of cloud computing, are all the rage in the anti-malware world. Start-ups that sold behaviour-based protection as a supplement to traditional anti-virus, such as Okena, SecureWave and Sana Security, have been acquired by bigger firms in the security world: Cisco, PatchLink (now Lumension) and AVG, respectively, over recent months.
Last week Microsoft said it would add behaviour-based malware detection to its delayed Forefront security client. Blocking malware based on how it behaves, rather than simple recognition, makes sense. But the whole area of behaviour-based detection is mired in rival marketing claims.
Much like a football squad saying it intends to sign a Brazilian to boost its mid-field creative skills, much depends on whether the introduction meshes well with the rest of the team and delivers goods on the field, rather than talking a good game. ®