Xiotech Emprise takes PowerNAPs
Forty winks for 'street fight'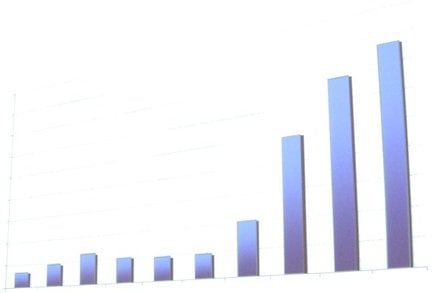 Xiotech has added spin-down to its Emprise ISE storage arrays to save power.
The Emprise arrays, which come with a five-year warranty, are built with Integrated Storage Elements ISE), sealed canisters of disk drives, that function as virtual single drives.The product was launched last year and Xiotech has shipped more than 1,100 units in the first ten months since the launch.
Xiotech's marketing veep, Mike Hoch, said: "The economy is tough and we're having to scrap for every deal. It's a real street fight. This (ISE) technology has helped us weather the storm and get through it."
We understand that Xiotech made more revenue from Emprise in its first quarter than from the existing Magnitude 3D array.
Emprise can "nap" to cut power usage from around 500 watts to less than 24. The feature is called PowerNAP, and is based on the wake-on-LAN technology.
Eric Lomascolo, Xiotechs product management director, says it is a standard - meaning bundled - feature for Emprise customers. He also says it's not a MAID or pseodo-MAID technology, referring we guess, to Copan and Nexsan, in whose arrays drives can be progressively spun down to save power. However this is a MAID-like technology in its effects and benefit.
PowerNAP can be initiated from either the system management interface or by logging into the system from a remote console, or it can be automated. The typical power-down time with PowerNAP is 40 seconds, and the system can be awakened and ready for I/O activity in 60 seconds.
Xiotech reckons it's useful for situations "when organizations do not need their storage systems powered up all of the time, such as for backup to disk, disaster recovery, archival storage or remote sites that only need access during standard business hours."
Emprise could have a flash solid state drive (SSD) infusion. Lomascolo said: "We have flash technology in our sights. The ISE architecture is perfectly suited to flash. It's part of our roadmap moving forward and we're examining the different technologies. You can expect that our implementation will not be (just) storage capacity." This implies flash caching to boost speed and reduce latency. ®
Sponsored: Detecting cyber attacks as a small to medium business