Microsoft's Live Search to morph into Bing?
Joins Kumo on runners and riders list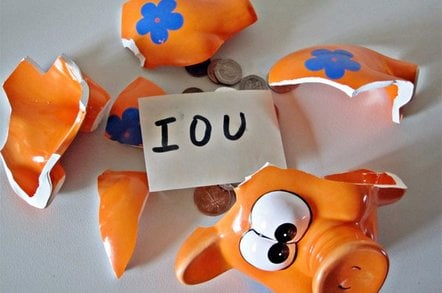 Microsoft has trademarked "Bing" and registered .com and .net domain names, in a move that some are surmising could point to the new moniker for the company's Live Search brand.
For months many Microsoft observers have suggested that the software giant's Live Search would be rebranded under the name "Kumo" after MS registered it as a domain and pointed it to several of the firm's web servers in November 2008.
However, Chandler Bada Bing appears to also be in the running too.
Mary Jo Foley reported on Friday that Microsoft had registered the domain and rerouted a few of its servers to point at Bing early last month, according to the Whois website.
Additionally, the vendor has trademarked the term with the US Patent and Trademark Office.
Microsoft said in a USPTO filing that it planned to use Bing for "providing a website and website links to geographic information, map images and trip routing".
Meanwhile, Redmond continues to remain quiet about the potential brand names for its Google-wannabe web search property – Live Search, which is expected to relaunch within the next few months. ®
Sponsored: Detecting cyber attacks as a small to medium business