A Geeks Guide2 ...Hacking
40% off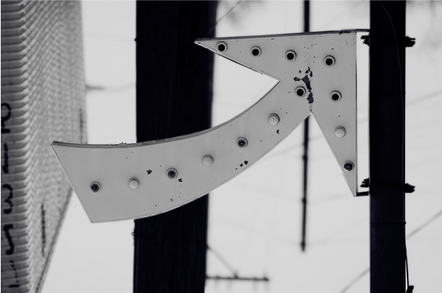 Reg Bookshop Electronic vandalism, government espionage, ITU hideouts, luminous hairstyles and the coolest body piercings; the Hollywood portrayal of the hacking scene is one we are all familiar with. However this common portrayal often skips the fact that hacking is an art – indeed it is the fine art of creative problem solving.
This week GG2 focuses on Hacking: The Art of Exploitation, the second edition of the international best-seller by Jon Erickson. Unlike many of its kind, Erickson's book takes the complex subject matter of hacking and provides a complete picture of the scene – from programming to machine code exploitation.
There are seven chapters to gorge your way through, starting with the core principles of C programming. This comprehensive first section, which covers all the fundamentals, is followed by chapters on exploitation (such as buffer overflows), networking (e.g. TCP/IP hijacking), shellcode, hacking countermeasures, and finally cryptology.
Like all good books, Hacking: AE encourages you to get your hands dirty. Each chapter focuses on a series of examples with finely worded guidance from Erickson. It's not a beast of a read either; it is highly accessible with an emphasis on allowing practice of the examples rather than drowning the reader in hacking theory.
To support this weight on developing your techniques, the book features a bootable LiveCD based on Ubuntu Linux that can be used in any computer running an x86 processor, without making modifications to the existing OS. The CD provides a complete Linux programming and debugging environment, allowing you rummage through the book's examples and practice debugging code, overflowing buffers, hijacking network communications, and possibly inventing new exploits.
By taking advantage of everything the book has to offer, you should be able to program computers using C, assembly language and shell scripts; outsmart common security measures; gain access to a remote server; hijack TCP connections and more.
Hacking: The Art of Exploitation is available from Register Books with the usual Geeks Guide2 40% discount on the RRP – saving Reg readers over £16.
*Offer correct at time of going to press. Offer covers selected title only. Terms and Conditions apply. ®