EU gets real in fight against counterfeiters
It's all about drugs and handbags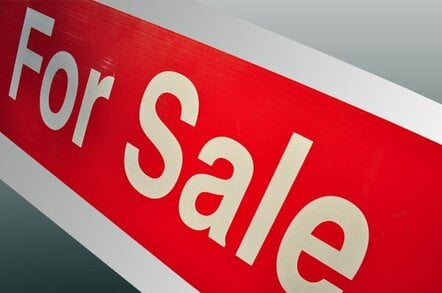 The European Commission's Counterfeiting and Piracy Observatory was launched today to find better ways to fight fake goods and illegal downloads.
The group will be made up of one delegate from each member country working with private sector representatives.
The Observatory will work in four main ways:
1. Obtain better information on the size of the problem - Figures are based on customs seizures and are collected in different ways. Some countries use volume, some use supposed value and categories of goods also vary. The scale of problem varies widely across Europe and Customs seizures only represent a percentage of the total problem.
2. Arrange better cooperation between authorities - Fake goods often enter through countries with weak protection and can then be moved freely from country to country.
3. Collect information on the success or failure of private sector strategies and spread successful programmes.
4. Raise public awareness - Consumers often don't realise fake products exploit child labour or the dangers of fake drugs or dodgy milk products.
"It is a move forward towards cracking this menace - which robs our inventors, designers and creative artists of their just rewards, which destroys jobs and threatens our health and safety," said Charlie McCreevy, commissioner for internal market and services. Except that McCreevy had to go to another meeting, so the remarks were delivered by a stand-in.
While the fake McCreevy's speech majored on counterfeit goods such as handbags, medicines and toys, he said "Other dialogues may be launched in the future, in areas such as illegal downloading of protected copyright material."
There is more information on the strategy here. ®
Sponsored: Minds Mastering Machines - Call for papers now open