Competition Commission scuppers Capita takeover
Regulator dubious over potential monopoly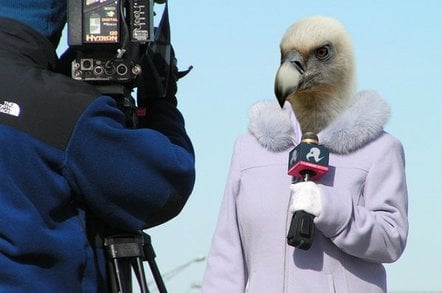 Capita's takeover of IBS Opensystems Software has been stopped by the Competition Commission.
The regulator is worried that, should the buyout go ahead, Capita would have an effective monopoly in benefits and revenue software for local authorities. This would allow the company to hike prices unfairly or reduce service levels.
The deal is not definitely dead though. The Commission will consult on ways to remedy the situation - this could force Capita to sell part of the business - IBS also sells social housing software and the Commission has no concerns about this market.
Christopher Clarke, Inquiry Group Chairman, said:
We consider it likely that the adverse effects of the merger will have an impact on all customers, whether they are in the process of tendering for new revenues and benefits software or already have a contract for such software in place.

We will now consult on appropriate ways to address the loss of competition, which could include a requirement for Capita to sell all or part of the acquired business.
The deal was originally considered by the Office of Fair Trading which was concerned enough to pass it up to the Competition Commission.
The Competition Commission's full statement is here as a pdf.
Capita said it noted that the findings were provisional and it would continue to make its case for the deal to go through. Capita shares are down slightly on the news.®