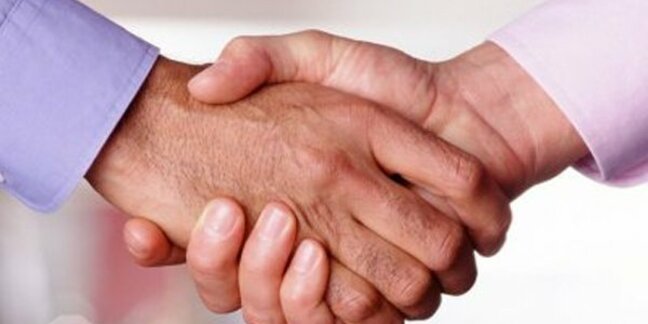 Microsoft has rolled out the latest update to Windows Home Server (WHS) with today's release of Power Pack 2.
The minor update comes loaded with fixes for known bugs as well as a handful of tweaks to the product's feature set.
Microsoft has made improvements to remote access configuration, enhanced functionality for computers running Windows Media Center and added better streaming support for its media player's Extenders as well.
The software giant has also added Italian language support on home servers.
The English version of WHS has been released today via Microsoft's Automatic Updates website. Chinese, French, German, Japanese and Spanish versions will be available at end of April.
"Users need to have Windows Home Server with Power Pack 1 already installed on their home server. Power Pack 2 will automatically install as part of Windows Update if Automatic Updates is enabled on the home server," said Microsoft.
Power Pack 2 is the latest update to WHS, which is Microsoft's server operating system aimed at the low-end, home user market.
Last July Redmond rolled out Power Pack 1 for users, following a lengthy delay brought on by a major corruption bug that blighted the product since late 2007.
The nasty glitch corrupted data on a number of well-known MS and third party apps, including its own Office Outlook 2007 application and the BitTorrent client uTorrent, when the programs were used to edit or transfer files in the OS.
In November Microsoft slashed the OEM price of WHS by 30 per cent after the product launched into a relatively flat market in late 2007 and subsequently failed to score a big take-up among customers. ®
Sponsored: How to simplify data protection on Amazon Web Services