Dell confirms more jobs cuts in EMEA
The Axeman cometh to Bracknell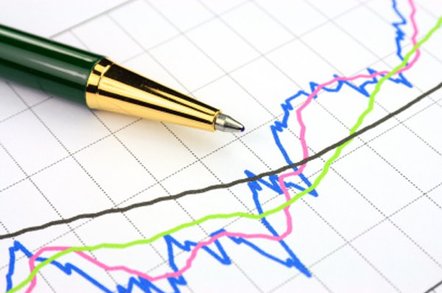 Dell is preparing to swing the job axe once again following its Q4 profit hammering when the firm was forced to jack up its cost-saving target by a billion dollars to $4bn last month.
The company told many of its workers in Europe, the Middle East and Africa this morning to expect to see compulsory redundancies brought in over the coming months as Dell attempts to keep a lid on costs and struggles to turn around profit.
"We are reviewing staffing levels across EMEA," a company spokeswoman told The Register this afternoon.
Meanwhile, staff at the firm's Bracknell-based plant received an email this morning in which the company's sales veeps for the public sector and large enterprise outlined Dell's plans.
"After carefully considering all possible options, Dell has decided that there is a risk that it will be unable to continue to provide work for all of its employees in Dell sites at Bracknell," wrote Josh Claman and Stephen Murdoch. "Therefore, we need to consider making compulsory redundancies."
However, Dell at this stage is declining to comment on specific numbers, and the firm's spokeswoman was unable to provide a breakdown of how individual operations within EMEA would be affected.
She told us that the firm had made "a concerted effort over the past 18 months to streamline its business", but sadly for the computer maker's staff those measures have failed to prevent further job cuts.
We asked Dell what reassurances it had offered employees immediately following its announcement that more compulsory firings were on the horizon.
"We are working to minimise consequences, however we are not going to comment on reassurances at this stage," said the spokeswoman.
She added that Dell was taking the dramatic cost-cutting move "like any smart companies should in this economic environment".
Dell told staff at its Bracknell plant that a consultation process will be initiated to review any proposed redundancies. Employee reps will be elected over the next few weeks.
Those up for the chop will have 90 days to stay on at Dell, with the first terminations expected to be implemented on 18 June. ®