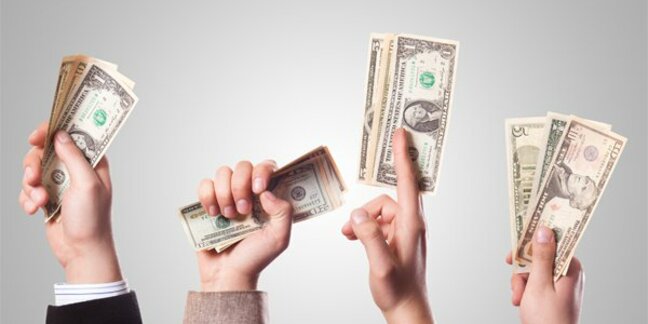 Hewlett-Packard and EDS employees in the UK who are currently bracing themselves for pay cuts can now expect to see food subsidies axed, a pension scheme shake-up and changes to their car allowances.
HP told workers yesterday in a memo seen by The Register that prices in the company's canteens would be jacked up, fewer meal choices would be on offer and a review of opening hours at some sites was also underway.
It said the changes to its restaurant facilities would come into effect on 30 March.
Meanwhile, HP is also consulting with employee reps about possible changes to the company's various retirement plans for both HP and EDS staff.
It has proposed that its HP Plan (HP and Digital Sections) and EDS Retirement Plan final salary pension arrangements could see changes that mean either an "increased cost to employees or a reduction in future benefit accrual".
In addition the firm is considering a reduction in its contribution to the HP pension scheme.
HP revealed its latest efforts to keep a lid on costs as it continues to undergo a painful restructuring strategy involving the loss of thousands of jobs worldwide.
In the memo penned by HP UK and Ireland managing director Steve Gill and EDS regional vice president Sean Finnan, the company also reiterated its pay cut plans that were first announced last month.
HP said it's seeking consent from senior managers and all EDS "pay-banded" staff to agree to salary reductions of between 2.5 and 15 per cent by 20 April. Those 700 or so UK-based employees who accept the pay cut will see changes brought in on 1 May.
The company plans to then move to a second round of salary reductions in June in which it will ask all employees in the UK to consent to a pay cut that will be effective from 1 September this year.
Late last week HP confirmed its EDS employees in the US and Puerto Rico would have their base salaries cut an additional ten per cent for April 2009 only.
It admitted some workers would temporarily suffer a second drop in pay to help HP execs steer the services outfit through tough economic conditions. UK's largest union Unite slammed the move describing it as "trigger happy management actions more akin to the Wild West in the 19th century". ®
Sponsored: Webcast: Ransomware has gone nuclear