Dell pipelines Adamo netbook?
Support app points to 9in version
A smaller version of Dell's swish Adamo designer laptop could be in the works, according to one of the firm's own support documents.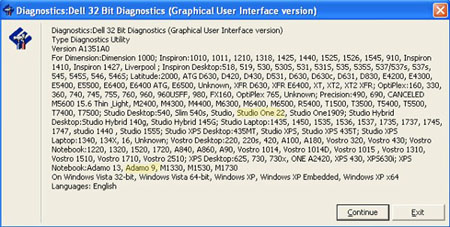 Is a 9in Adamo is the works at Dell's HQ?
Image courtesy Engadget
Adamo was officially launched yesterday as a 13.4in laptop, but a screen grab of what's said to be a Dell support utility for the PC giant's Wireless 5530 card has since emerged that mentions an "Adamo 9".
You don't need to be a rocket scientist to work out that if "Adamo 9" is mentioned beside "Adamo 13", then there's a pretty good chance that a 9in Adamo laptop is in the works.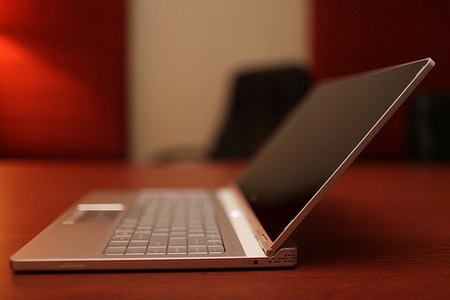 Adamo: 13in now, 9in soon?
It's also worth noting that the image refers to a "Studio One 22", which has led many folk to believe that Dell's also preparing a 22in model for its all-in-one PC range. The PC assembler launched a 19in Studio One only last week.
We'll bring you more news as we have it. ®