'Louis Vuitton'-edition 'Moto Aura' launched
It's, like, well posh, innit
Motorola's wacky flip-around mobile phone, the Aura, is supposedly the pinnacle of handset style. But a third-party's designed a knock-off model that's crucially much, much cheaper.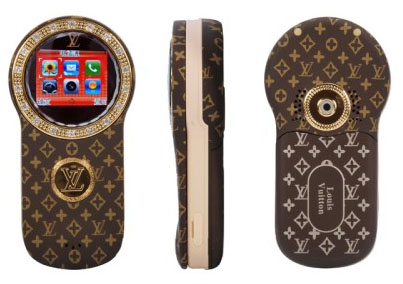 The Imobile Phone V453: 'inspired' by Motorola's Aura and Louis Vuitton
Motorola launched Aura back in October and it later emerged that the phone would cost in the region of £1370 ($1924/€1481). But one online retailer will now sell you the phone for just over $100 (£71/€77) and deck it out like a WAG's Louis Vuitton handbag.
It's probably safe to assume that the copycat model – known as the Imobile Phone V453 - doesn't sport the Swiss-made bearings, custom engineering, tungsten-carbide coated gears and mirror-polished finish of the Aura, but some of the same technical specifications still apply.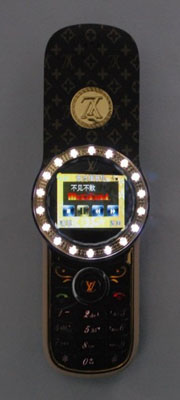 Now that's classy!
For example, the V453 has the same size 1.5in circular LCD, MP3 support and rear-mounted camera. But the phone's been downgraded from quad-band GSM/GPRS/Edge to just two GSM bands.
But who cares, because if you're the sort of person that buys a Louis Vuitton phone then you'll care more about looks than features – just ask Vertu...
So, you'll be glad to hear that lights, rather than diamonds, glow around the V453's display and that practically every surface is decked out with the all-important designer logo.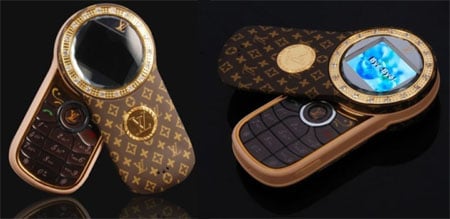 Cheap, if you buy five
If you want one, head over to the website of retailer ShopKami. ®
Sponsored: What next after Netezza?