Man punts 'prototype' iPhones on eBay
A piece of history?
The iPhone has been updated, with two new models of the phone popping up for sale online.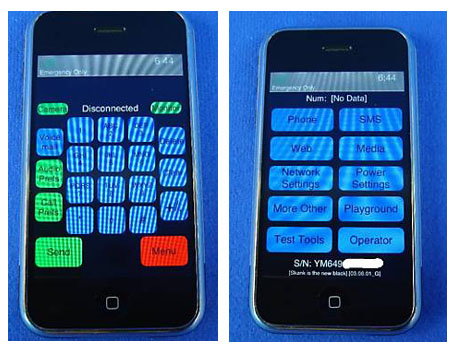 One of the prototype iPhones running a beta OS
Sound too good to be true? Well, sadly, it is, because the two models are actually – according to their eBay seller - "rare and collectable" examples of prototype iPhones.
Only one of the phones actually works, with the seller stating that it runs OS version 03.06.01_G – a completely different looking version of the iPhone UI we all know and love.
The seller hasn't said how he came by either handset, but he's claimed to have done some serial number research and discovered that both were manufactured roughly six months before the iPhone was launched in 2007.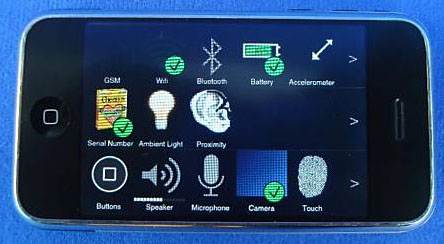 The working camera's said to have tons of testing options
The working model can make calls using an AT&T SIM card, will display mobile versions of webpages and can receive text messages – you just won't be able to compose your own, the seller said.
The camera also works, but has "tons of testing options", although you won't be able to sync the phone with iTunes.
Interesting differences between the two iPhones include the fact that the working model only has a "plastic matte screen", while the other has a glass screen – as existing models do.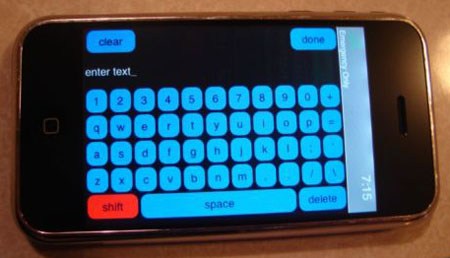 Nice to see an early model had a landscape keyboard, at least
At the time we went to press the highest bid for the iPhone pair online stood at $1625 (£1174/€1281). ®