Fanboi co. punts half-price Mac mini memory
More putty knife fun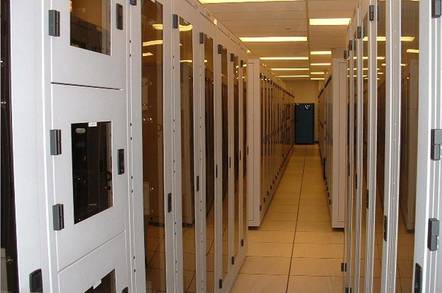 Mac-centric parts supplier Other World Computing (OWC) has begun offering memory upgrades for Apple's new Mac mini at less than half of Apple's build-to-order price.
Apple's memory-upgrade prices border on the extortionate. Apple charges $150 for the two 2GB 1066MHz DDR3 SDRAMs needed to bump the Mac mini up to 4GB. OWC charges $64.99 (£46).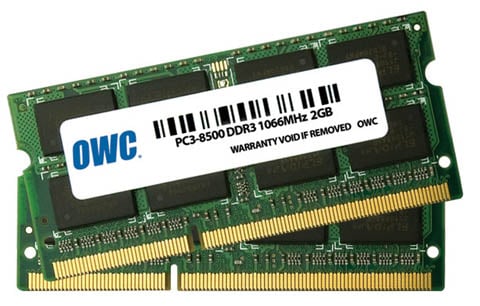 Never pay Apple prices for RAM
All you need is a putty knife and a Phillips screwdriver to break into your new Mac mini and cut your RAM costs in half.
And if you're interested in upgrading your Mac mini's existing hard drive to a 500GB model, removing its optical drive, replacing it with a second 500GB drive, and RAIDing the two drives up, iFixit can show you how, and OWC can help you out with a pair of 500GB 2.5-inch hard drives for between $109.99 (Hitachi) and $119.99 (Seagate and Samsung).
Or you could just buy iFixit's full upgrade kit, complete with drive, cables, and tools, for the low, low price of $249.99.
And as you might guess, that's an upgrade not on Apple's build-to-order list. ®
Sponsored: How to get more from MicroStrategy by optimising your data stack