Philips launches GoGear PMP - again
The smallest one yet?
Philips has launched a compact portable media player with an OLED display.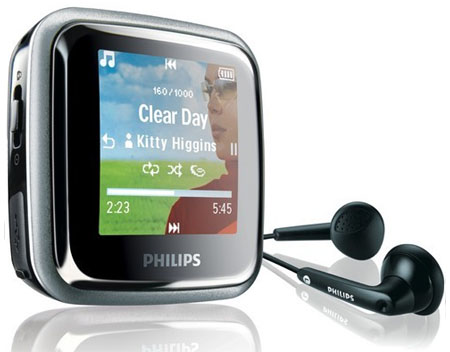 Philips' GoGear Spark:
The Spark extends Philips' existing GoGear PMP line – to which two larger models were added just last month. However, this more compact model has a 1.4in OLED display sat inside a stylish 41 x 41 x 15mm shell.
Spark supports MP3, WMA and WAV audio formats, but can also display JPEG pictures. Since the screen's small it's no surprise to hear that video playback isn't supported. However, an integrated microphone means you can use the PMP like a dictaphone.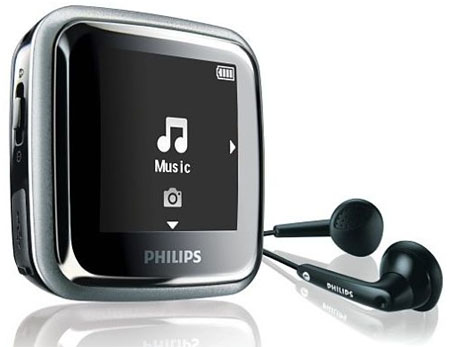 Small and basic
Content's loaded onto Spark over USB, and the player's charged up through the same connection. You should get about 27 hours of juice from its battery.
Philips' GoGear Spark is available as a 2GB, 4GB and 8GB – priced at £40 ($56/€44), £50 ($71/€56) and £60 ($85/€67) respectively. You can also add an FM Radio tuner for an extra fiver.