NES emulation phone unfolds online
Features split gaming keypad, 16:9 display
An unfolding mobile phone able to play games from the NES console has been spied for sale online.

The Cool8800C plays NES games
Register Hardware has seen the phone – known as the Cool8800C - for sale on several websites. Pictures show how the candybar phone's top surface hinges open between the main 2.2in screen and keypad to reveal a 16:9, 2.8in screen – ideal for mobile gaming.
A split gaming control pad is laid out on the underside of each flap and, despite the handset's manufacturer being a mystery, retailers have said the phone has a NES emulator on board. It can also, apparently, be used for watching telly.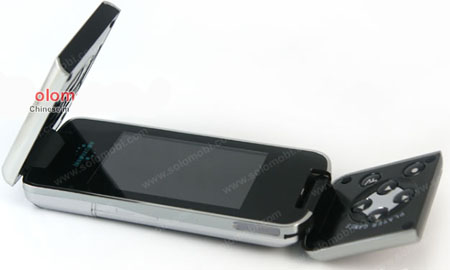 The second screen's dedicated to gaming and videos
Sadly, the phone's other specifications are somewhat mediocre. For example, the rear-mounted camera is a measly 0.3Mp, and connectivity options are limited to dual-band GSM and WAP.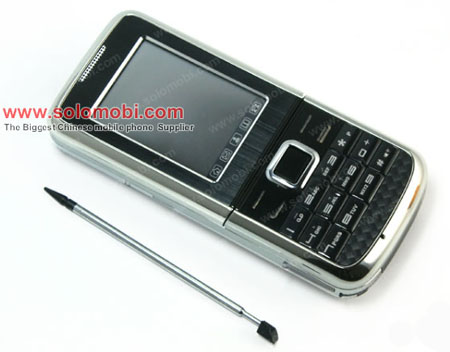 Handwriting recognition is supported
On the plus side, Bluetooth is present for short-range data transfers, MP3 compatibility and a FM radio will provide audio entertainment, while it's also claimed the phone can take two SIM cards.
The phone is said to do dandwriting recognition – hence the pictured stylus. The talker measures 120 x 55 x 23mm and the stated talk time is between three and five hours.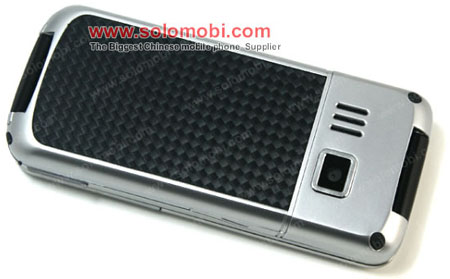 The camera is only 0.3Mp
The Cool8800C is available in a silver and black body for $140 (£98/€110) from one website, but another retailer will sell you the same phone in a "coffee" body for €118 (£105/$149). ®
Sponsored: What next after Netezza?