Two papers about data quality and governance
Stop the firefighting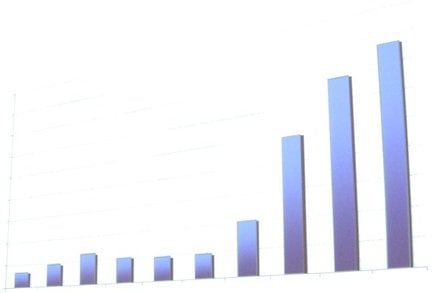 A delve into the Reg Library reveals two rather good, but very different, papers about data quality. Without further ado, to the summaries:
Observing Data Quality Service Level Agreements
This is a proper white paper from Dataflux: lots of information, no vendor pitch, and an academically dry tone established by the author David Loshin, a master data management expert.
According to Loshin, implementing a data quality SLA through formal processes can transform data quality management. The author discusses how to define data quality rules, monitor their conformance, flag up problems and what to do when the data does not meet levels of acceptability.
We could say this is a right riveting read, but that would be a fib. We can say the paper is useful and that it has been well received to date by Reg readers.
Planning for strategic investment in data quality
Our next look at data quality, from Experian QAS, is somewhat jollier. Based on an industry survey conducted in December 2008, the paper is, in essence, a plea for companies to keep investing in improving the quality of their contact data.
Only half of respondents had good levels of trust that their contact data clean, accurate and up to date. If you don't have customer contact data right at the outset, then it's almost impossible to identify who the good customers are – and you waste money, according to Experian QAS.
The paper offers plenty of real-life examples, to help readers establish a solid ROI base for "wise" investment decisions. ®
Sponsored: Detecting cyber attacks as a small to medium business