Asus confirms Eee Box 206
Miniature PC with HD support and eco credentials
Asus has officially launched the latest addition to its Eee Box desktop PC line: the 206.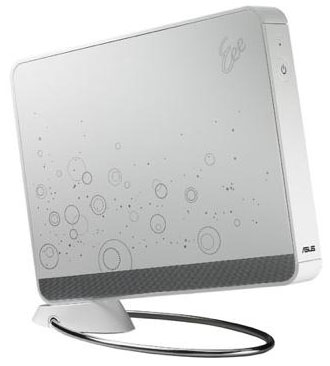 Asus' Eee Box 206: fit for HDMI
Although first spied online back in December, Asus has now confirmed that the 223 x 178 x 16mm machine is based on Intel's 1.6GHz N270 Atom processor and 945GSE chipset. An AMD ATI Radeon HD 3450 GPU is also included to feed the HDMI port.
A bundled remote control should mean you don't have to get up off of the sofa for any other reason than to pay the pizza delivery guy.
The machine comes with 1GB of DDR 2 memory and a 160GB 5400rpm hard drive. You'll also get 10GB of Eee online storage and an integrated five-in-one memory card reader.
Ports are also included for headphone-out, microphone-in, audio-out and DVI-D, although you'll have to use an adaptor for the latter connection.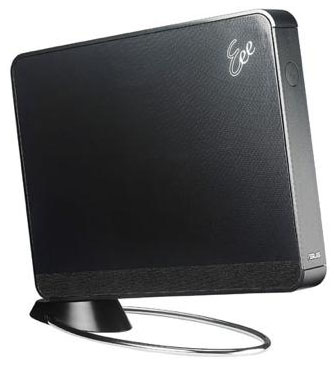 Comes bundled with a "fully featured media player", Eee Cinema
In terms of wireless features, the 206 model supports 802.11n Wi-Fi and Bluetooth. There's an Ethernet port too.
Asus is keen to tout the 206's green credentials, stating that the machine's made from eco-friendly materials, compliant with eco directives and that it will only consume around 20W of power.
"Tranquiller Technology" also combines an "optimised air flow design", intelligent fan speed control and "unique heat dissipation materials" to help the machine stay cool and run quietly – around 26dB in idle mode.
The Asus Eee Box 206 comes with Windows XP Home pre-installed and is available now in a black or white body for around £310 ($438/€347). ®