Cowon unveils sexy satnav-capable PMP
Watch films and find your way home
Cowon has officially unveiled its latest portable media player: the super-sexy L3.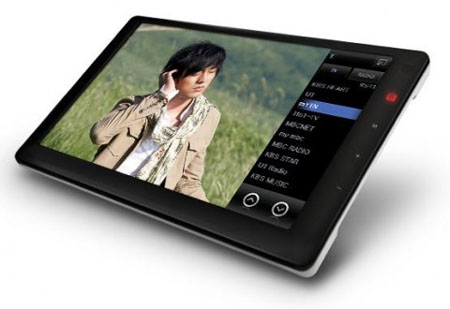 Cowon's L3: part PMP, part satnav
The svelte beauty has a 7in, 800 x 480 touchscreen and is based around a "dual-core" CPU running Windows CE 5.0. There's 4GB of on-board memory and an SD memory card slot for more.
A whole range of video formats are supported, including AVI, WMV and ASF. All the usual audio formats are catered for too. It's equipped with a USB port and a line-out link.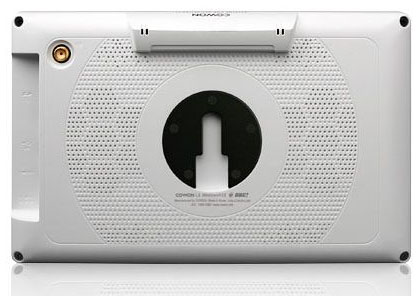 Video and audio support, but no mention of Wi-Fi
Sadly, there doesn't seem to be any mention of Wi-Fi connectivity or a web browser. But the L3 does have an FM transmitter and an FM tuner too.
On the plus side, the L3 has its own GPS pick-up and so can be used as a sat-nav. Much like the recently unveiled Econav, the Cowon L3 has a mode for guiding you down when it calculates to be the most fuel-efficient route. Traditional mapping functions are included too.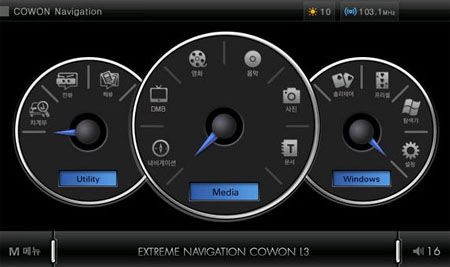 WTF's "Extreme Navigation"?
So far the Cowon L3 has only shown up in Korea. It's not known if the PMP will make it to the UK. ®