Panasonic Lumix DMC-G1 12Mp µ4/3s camera
The future of the bridge camera?
Sample Shots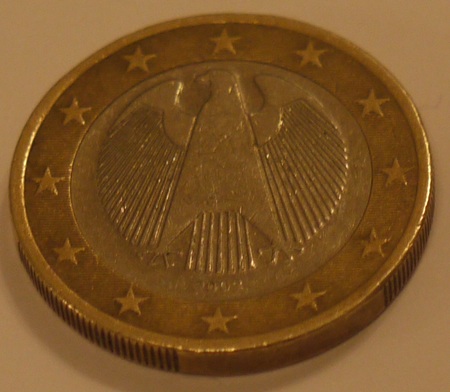 Click for full-resolution crop
An example of the macro mode.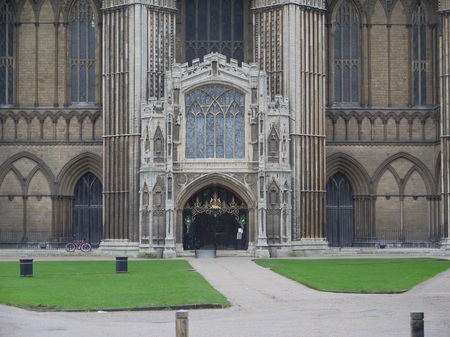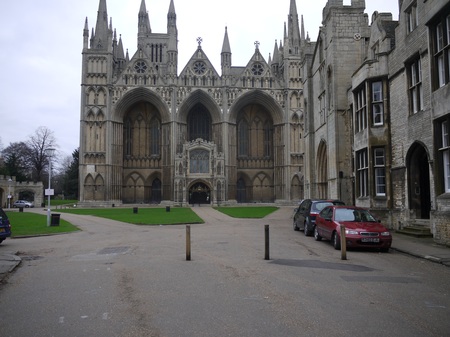 The G1 kit includes a Lumix G Vario 14-45mm/F3.5-5.6, which is equivalent to a 28-90mm on a 35mm camera. These shots show you what you get at the extreme ends: telephoto (top) and wide.
A quick rundown on features shows the G1 includes: JPEG and Raw file formats with a top resolution of 4000 x 3000 pixels; an ISO range of 100-3200; a shutter speed range of 60-1/4000s with Bulb - up to four minutes - and top burst speed of 3f/s; and various scene modes - portrait, night etc. There are lots of Film modes, such as nature, and black and white, which can be adjusted for contrast, saturation and other parameters.
Panasonic supplies PhotofunStudio photo management software and SilkyPix software for processing Raw files. One thing you don't get is a movie mode, which is odd, for a camera sporting an HDMI port.