Dell settles with 34 US states over consumer financing claims
When zero doesn't mean zero...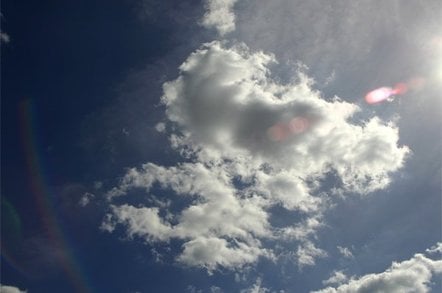 Dell will cough up $3.35m in a 34-state settlement agreement following allegations that the computer vendor hoodwinked consumers on financing, warranties and rebates.
According to Reuters, Dell was accused of engaging in "deceptive" promotions by promising zero per cent financing but then charging higher rates, said the US attorneys general yesterday.
Customers also complained that they failed to receive promised rebates and had trouble getting warranty service.
As part of the agreement the Round Rock, Texas-based firm is required to pay $1.5m into a restitution account.
Consumers who bought a Dell computer or service on or after 1 April 2005, who have a problem with a financing offer, rebate or service have 90 days to submit claims in their state.
In addtion, Dell has also agreed to pay $1.85m to the states to cover legal costs.
"More than the money, this agreement provides profoundly important business practice reforms," said Connecticut Attorney General Richard Blumenthal. "No more bait-and-switch financing – offers touting zero-interest that become surprise high-interest charges or astounding late penalties."
Dell said in a statement that the company was "pleased with the prompt and reasonable response from the state attorneys general".
"These episodes represent a very small percentage of the tens of millions of consumer transactions in these states during this period of time. Most were satisfactorily resolved prior to the attorneys general contacting us." ®