Red Hat tries on new head for Europe
Cisco man joins open sourcers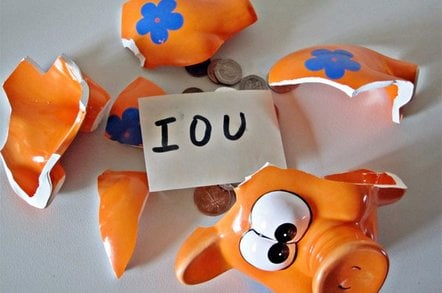 Phil Andrews is Red Hat's new regional director for the United Kingdom and Ireland.
Andrews was previously at Cisco as business development director for its European data centre business. He's also worked at Autodesk and Intermec.
The excellently-named Werner Knoblich, Red Hat's general manager for Europe, Middle East and Africa said Andrews track record would "prove invaluable in helping Red Hat to continue its growth".
The appointment pulls together two big themes for Red Hat CEO Jim Whitehurst - boosting the vendor's sale heft, and the cloud. Back in December Whitehurst said that putting sales processes and disciplines in place were an essential part of getting Red Hat to expand beyond its traditional highly technical users.
At the same time, Whitehurst said companies working in cloud-based computing were a key target audience for the vendor.®