Dixons websites take a little lie down
Routine maintenance?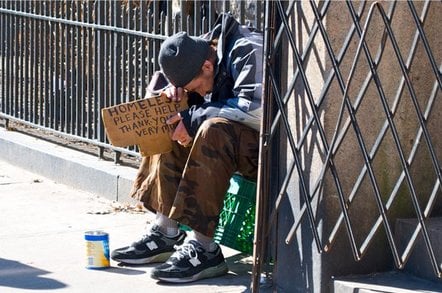 DSGi is cut off from the digital world today, with its two main websites falling off the net.
Dixons.co.uk is down at the time of writing, along with PCworld.co.uk.
A spokesman for DSGi told us: "We had some routine maintenance last night which has caused problems - it looks like a few more hours work to get it fixed."
Missing even a day's trading online will hurt the firm - it has been one of its few areas of recent growth, up nine per cent in the last half year.
The firm announced a £30m loss in November for the six months in an environment it described as "tough and volatile". It is pinning its hopes on a store renewal programme.
The retailer is expected to offer an update on Christmas trading later this week - which will be closely watched given the state of the UK High Street and the firm's historic reliance on Christmas sales.
Poor sales at Christmas last year saw DSGi shares drop 20 per cent. ®