APT finds fix for iffy Bluetooth stereo audio
APT-X improves A2DP, firm claims
CES APT reckons it can stop Bluetooth stereo sounding - not to put too fine a point on it - ghastly.
Announcing the inclusion of its APT-X audio coding technology in JayBirds' Freedom Bluetooth earphones from April, APT was doing a spot of blind 'guess the source' audio testing at its CES stand.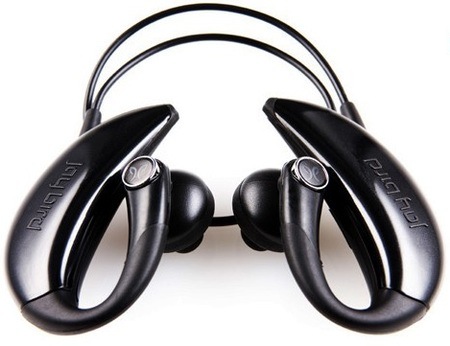 Jaybirds' Freedom: A2DP-improver on board
Donning a pair of top-end headphones, we were invited to click between audio coming from an iPod Touch using a Bluetooth dongle fitted with an APT-X decoder and tunes coming directly from the same source over a cable.
Surprisingly enough the APT-X source actually sounded a little better than the direct source, the APT system adding a degree of warmth and definition absent from the cable feed.
We usually take claims of "CD sound quality over Bluetooth" with enough salt to grit the M6 throughout January, but this time around there may just be something in it.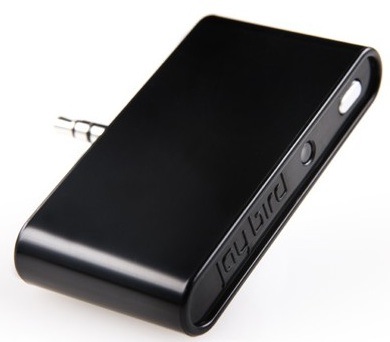 Transmitter dongle included
APT also said that accessory maker iSkin will soon include AFT-X in its Cerulean Bluetooth audio add-ons. Creative has also signed on the dotted line too. ®
Related Review
iSkin Cerulean F1+TX Bluetooth stereo headset