SSD and HDD capacity goes on embiggening
But is it better?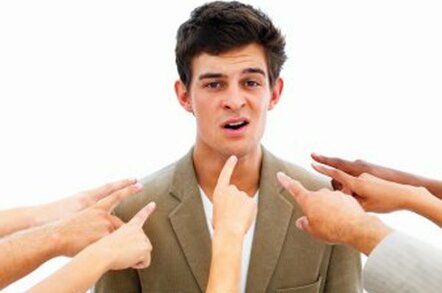 Comment SanDisk and Sony have announced a roadmap for Memory Stick products that take it from its current (Memory Stick PRO) 16GB capacity up to 2TB. Do we have a tape-like generational roadmap here?
LTO is a classic example of tape generations with LTO 4 at 800GB native capacity being the current generation and LTOs 5 and 6 ahead, if all goes well, with 1.6TB and 3.2TB. The general rule was for a doubling of tape capacity with each generation and, hopefully, a doubling of I/O speed as well, with two years or so being the generation gap.
The capacity and speed increases came about through better chemistry for the tape's recording layer and better electronic technology for the read/write heads.
We have a generational increase in disk capacity as well with successive generations of perpendicular recording, and whatever follows it, steadily increasing HDD areal density and thereby capacity. Now it seems clear that a similar process will occur with NAND flash. It will be driven by different factors from those driving tape and disk capacity increases, though.