Police probe Satyam over $1bn blackhole
While Indian government mulls bailout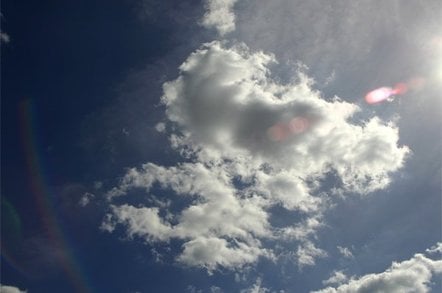 Indian police have begun an investigation into Satyam following the resignation of its chairman and founder B Ramalinga Raju and his apparent confession to accounting fraud.
Raju stepped down on Wednesday, sending the board an extraordinary resignation letter admitting to years of puffing the figures at the services giant he founded.
Financial regulator the Securities and Exchange Board of India (SEBI) is also probing the firm. Raju's lawyer told AFP his client will meet SEBI investigators on Saturday afternoon. Police say, at the time of writing, they have no orders to arrest Raju.
Satyam's shares continue to collapse today making it an ever more likely takeover target - shares are at Rs 23 down from a year high of Rs 427. But first the company needs to work exactly how much cash it has left, and what the true turnover and profit have been for the last few years.
Should such a rescue package not be found it is possible the Indian government could step in, AP reports.
Satyam has more than 50,000 staff and is one of India's largest outsourcers - a bailout could be justified to restore faith in an important part of India's economy.
The firm's emergency management board is meeting on Saturday.
Satyam's sponsorship of the Fifa World Cup remains in question - a spokesman for Fifa told the Reg they were aware of Satyam's problems and were keeping an eye on developments. ®