Lenovo shares suspended
Jittery market reacts to expected rejig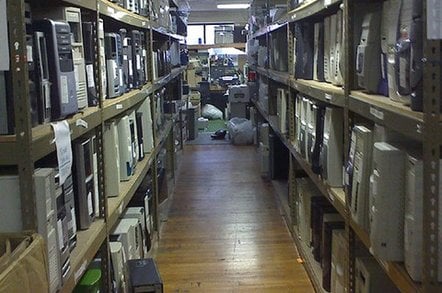 Shares of Lenovo have been suspended ahead of an expected restructuring announcement from the computer maker tomorrow (8 January).
The Beijing-based vendor said yesterday that the shares had been suspended pending the release of "price-sensitive information", according to Reuters.
Last week influential Chinese magazine Caijing claimed that Lenovo would imminently slash 200 permanent jobs, had suspended hiring at the firm and planned to sack factory contractors in an attempt to offset tough economic conditions.
In the third quarter of last year Lenovo's share of the PC market dropped to 7.4 per cent from eight per cent in the same period in 2007.
Lenovo, which has seen its share value plummet 70 per cent in the past year, saw its profits tank for the quarter ended in September when it pulled in pre-tax income of $39m, down from $125m for the same three months of 2007. ®