Big Indian outsourcer admits big problems
Two directors quit ahead of emergency meeting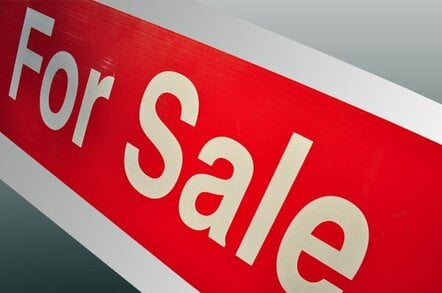 Indian outsourcer Satyam has confirmed the departure of two directors and an early board meeting to discuss its future after a disastrous few weeks.
Satyam, India's fourth largest outsourcer, said Professor Krishna G Palepu, a non-executive director and Mr. Vinod K Dham, a non-executive and independent director, have both left the company. Their replacements will be discussed, along with wider strategy, at a reconvened board meeting on 10 January.
The board is meeting today to discuss a buyback of the firm's shares which have been hit hard by controversy over the aborted takeover of two building firms partly owned by relatives of Satyam's founder and chairman B. Ramalinga Raju and by the decision of the World Bank to ban the firm from bidding for contracts for eight years over allegations of bribery. Satyam was temporarily banned in February but this has now been extended to eight years for "providing improper benefits to Bank staff". Satyam has asked the World Bank for an apology.
Satyam also said today that it was possible that the founders' shareholding may have been reduced because they have been pledged as security for loans. The firm said it had been told by the founders that: "all their shares in the company were pledged with institutional lenders, and that some lenders may exercise or may have exercised their option to liquidate shares at their discretion to cover margin calls."
B. Ramalinga Raju said:"Satyam's Board of Directors recognizes the serious nature of certain questions raised by the events of the last two weeks. In order to ensure that these questions are properly addressed, and that the interests of stakeholders are fully and carefully considered, Satyam has decided to broaden the scope of its deliberations beyond a possible buy-back of its stock."
The firm has appointed DSP Merrill Lynch to consider various options including: a full review of strategic options, improvements to corporate governance and issues around the dilution of the founders' share holding. If Satyam fails to sort out these issues quickly and its shares continue to suffer the firm will be a likely take over target - Indian newspapers named Wipro and Infosys as possible buyers.
Investors welcomed the news that the company was serious about addressing its problems and Satyam shares are up nine per cent on the Mumbai exchange.®
Sponsored: Minds Mastering Machines - Call for papers now open