AMD accepts smaller stake in chip fab spin-off
Lowered assets in ass-covering deal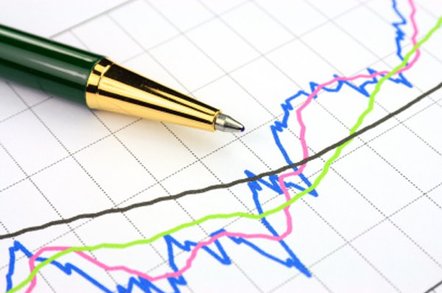 AMD will get a smaller stake in spinning-off its manufacturing arm into a separate wafer fab company and get less cash from the investment firm injecting funds into the deal.

The struggling chip maker today announced a revised pact with the two Abu Dhabi firms behind the deal, ATIC and the Mubadala Development Company.
The value of AMD's assets being contributed to the spin-off biz, dubbed "The Foundry Company," have been cut, reducing AMD's stake in the venture to about 34.2 per cent from its original take of 44.4 per cent.
ATIC will now own approximately 65.8 per cent of The Foundry Company stock. However, both companies will retain equal voting rights at the close of the transaction, AMD said.
Meanwhile, investment firm Mubadala has been watching AMD's stock price and has haggled for a more contemporary deal. The firm will no longer pay a fixed price of $314m for 58 million AMD shares as previously agreed. Instead, it will either pay a per-share rate of the average price of 20 days leading up to December 12 or the average price 20 days before the deal closes — whichever is lower.
Obviously, things have changed since the ink dried on the deal's first draft. AMD shares were trading at about $4.59 each on October 7, the first trading day after the spin-off was announced. As of last Friday, they closed at $2.13 per share.
The chip maker will also issue Mubadala an extra 5 million warrants to purchase AMD stock, for a total of 35 million warrants. ®
AMD is making quite a few concessions here, but when treading water it's rarely wise to be overly-fussy about the size of the life preserver. The chip maker hasn't made a profit in several quarters and could really stand to deflect its huge chip production costs. Chip sales haven't been as promising as Wall Street would like either. Just last week, AMD lowered its Q4 guidance by 25 per cent. ®