IT exec accused of $10m backup tape theft
800,000 virtual wallets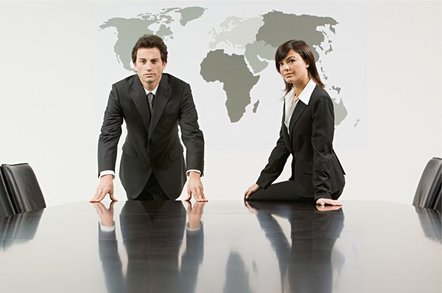 A former IT executive for a Canadian marketing firm has been accused of taking a computer backup tape containing personal information of 3.2 million customers that could net as much as $10m on the black market, according to court records.
Nick Belmonte, who earned $150,000 as vice president of IT for Vancouver-based C-W Agencies, recently ordered an employee to deliver three backup tapes to his office for copying. When the employee returned later, only two tapes were found. In addition to names and other details, the missing tape contained credit card and bank account information of more than 800,000 customers.
"The information in the customer library is highly confidential to the plaintiff and its clients," a C-W executive wrote in an affidavit filed in court, according to The Vancouver Sun. "If the customer library data is sold, it cold have a devastating effect on CW's business and that of CW's clients worldwide."
After being accused of the theft, Belmonte went on leave.
It's unclear how many CW customers have been notified that their data has gone missing. US-based businesses are required to give such notifications to customers located in any one of 44 states, and presumably similar laws exist in Canada as well. Executives have known of the alleged theft since at least November 4. A CW employee hadn't returned a message seeking comment by the time of publication.
Attempts to reach Belmonte were unsuccessful. We'll be sure to update this story if either party gets back to us.
The episode is the latest to shine a light on the informal structure of IT departments that store detailed records on millions of us all over the world. While banks, hospitals and many types of businesses are required to follow basic security measures protecting records, plenty of others, ubiquitous marketers among them, are not. ®