gOS intros OS cloud for netbooks
Light-weight web 2.0 gumbo
Another browser-based operating system is joining the netbook gold strike.
On Monday, Good OS — maker of the Google gadget–heavy gOS — unveiled a new quick-starting cloud OS at the World Netbook Forum in Paris.
Rather unimaginatively dubbed "Cloud," the OS will first arrive pre-installed alongside Windows in Gigabyte Touch Netbooks early next year.
Good OS claims the lightweight Linux code will boot in seconds into a minimalist browser-based environment for internet access and familiar Web 2.0 fare such as Skype, YouTube, and Google apps. Cloud isn't meant to replace the main operating system as does gOS, however. Users requiring locally installed applications can switch to Windows or Linux with a click of a button.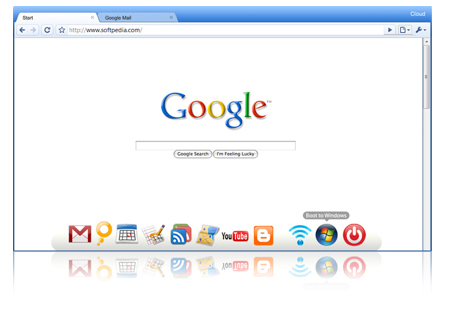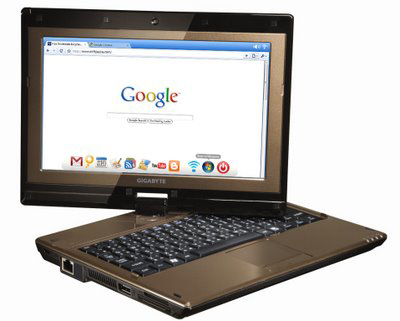 At first glance, Cloud could be the love-child of Apple and Google, conceived on a pile of standard-issue Web 2.0 design manuals. There's not a single missed opportunity to use a beveled edge, shiny icon, color gradient, or reflection effect. Not to say it looks bad — just not very original. At all.
We'd also be amiss if we didn't note that Cloud's dock looks extremely similar to OS X, and that its browser strikes more than a passing resemblance to Google's Chrome.
According to Good, the OS can install in a hard-drive or SSD partition or on a flash chip integrated onto a motherboard. The company is apparently already licensing Cloud to OEMs and willing to customize it to suit their individual needs. ®
Sponsored: Detecting cyber attacks as a small to medium business