Asus: $200 netbooks next year
OLPC rival?
Asus is to take on the $199 OLPC XO laptop with a $200 Small, Cheap Computer for the developing world.
The company's keeping mum about the details of the machine, saying only that it'll debut in Q1 2009 for $200 (£134/€159).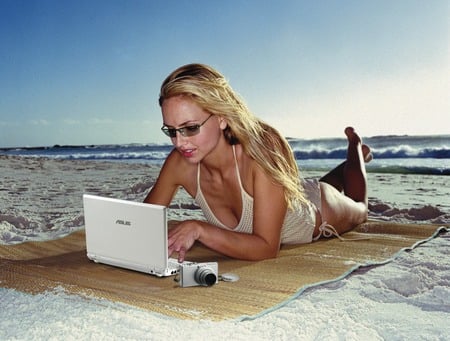 Asus Eee PC and friend: even cheaper next year
Asus is scheduled to once again host a big launch event at January's Consumer Electronics Show (CES) in Las Vegas. Last year, it focused on the already shipping Eee PC 4G - its first, 7in netbook - and the company's WiMax plans.
The anticipated second-gen Eee PC - later to debut as the 901 - was, however, a no show.
The 4G is still available, as is a cut-down version, the 2G, which retails from $240 (£161/€190) upward. The 2G has a 571MHz Celeron M processor, 512MB of memory and 2GB of solid-state storage.
Asus Netbook Reviews...
| | | | |
| --- | --- | --- | --- |
| Eee S101 | N10 | Eee 1000 | Eee 901 |