The Tzu Chi Foundation – the world's largest Buddhist charity
Monks, cadavers, typhoons and earthquakes
More pictures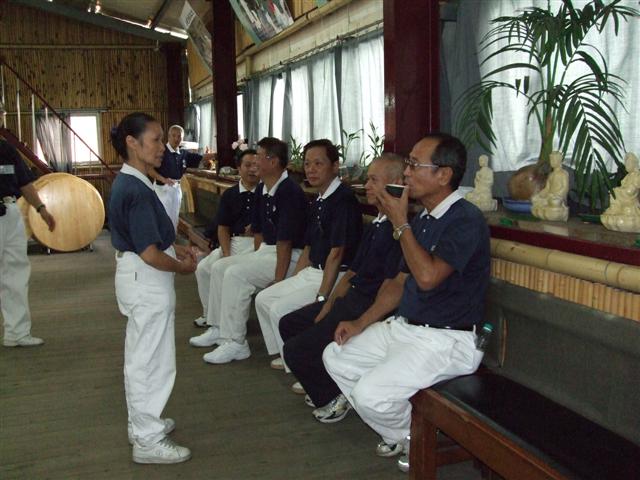 Volunteers at the recycling centre take a tea break. Those wearing blue shirts are "certified volunteers" with at least two years' service. Probationers, or those who choose not to become certified, wear grey shirts.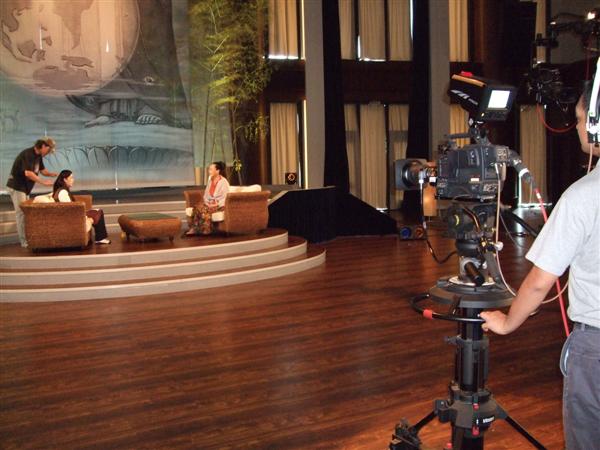 Da Ai TV studio in Taiwan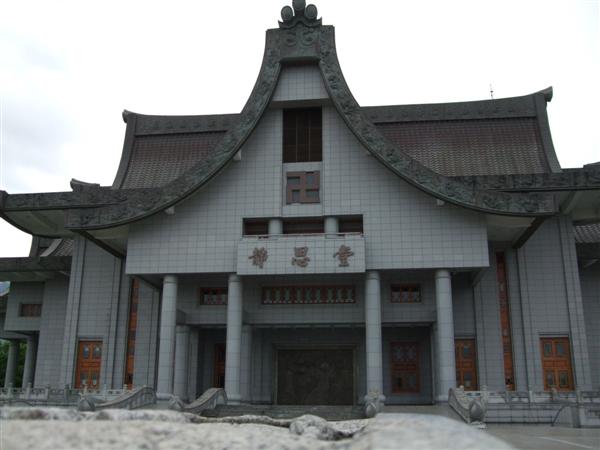 The Still Thoughts Hall at Foundation headquarters in Hualien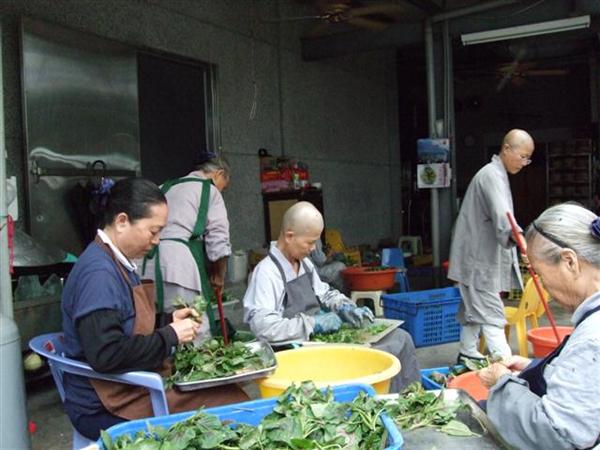 Monks and volunteers preparing food at the monastery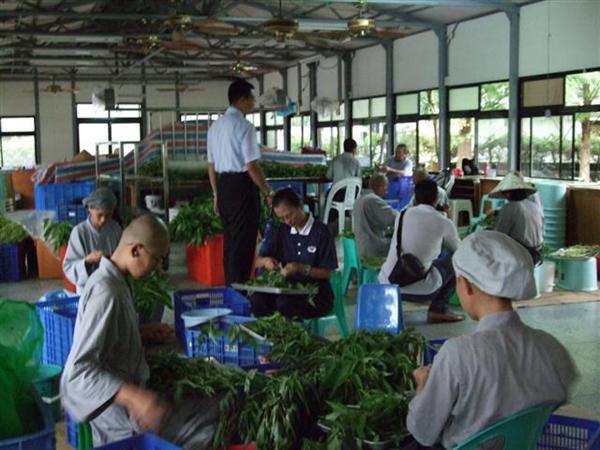 Monks and volunteers preparing ingredients for soda crackers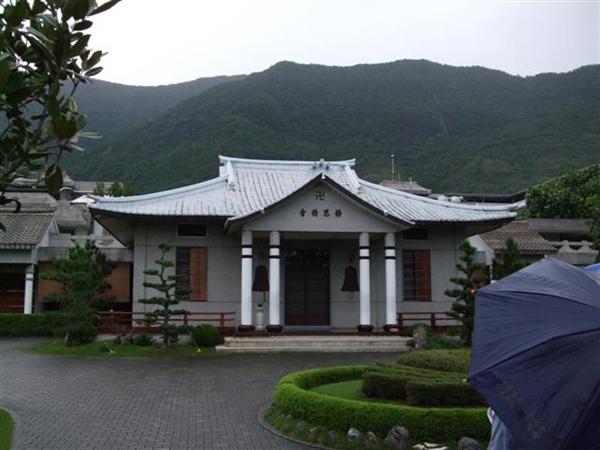 The temple at the Tzu Chi monastery outside Hualien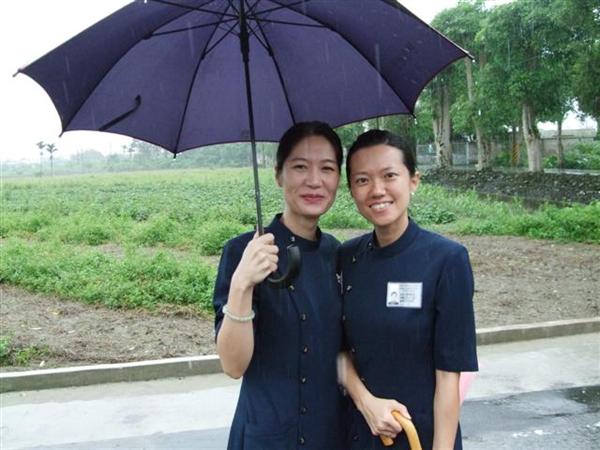 Two of the volunteers who acted as translators and showed us round the Foundation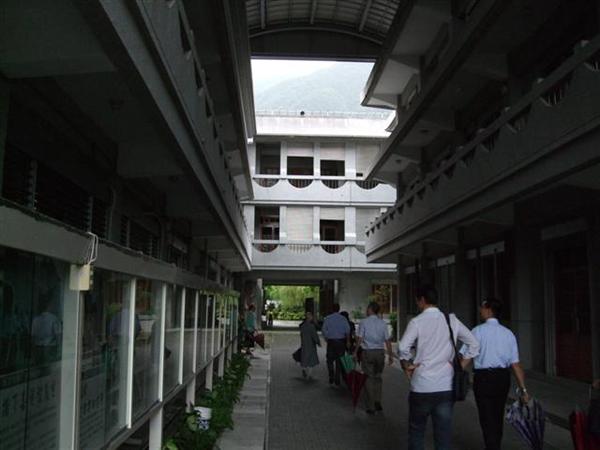 Monks' living quarters and workshops on the ground floor
Sponsored: What next after Netezza?