Chips are down for Transmeta
Silicon Valley darling sold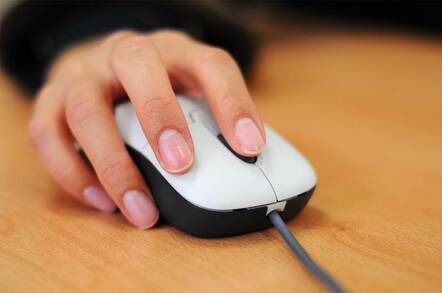 The low power chip company Transmeta has been sold to Novafora - the VC-backed "video processor" firm.
Novafora is paying $255.6m(£169.8m), or between $18.70 and $19.00 a share, for the company. The deal has been approved by Transmeta and Novafora's directors but still needs shareholder, and regulator, approval. The deal should close in the first quarter of 2009 at which time Transmeta shares will be delisted.
Separately Transmeta said earnings for the third quarter ended 30 September were $25.3m from licensing activities. It has also signed a non-exclusive licensing deal with AMD.
Transmeta hit the headlines in 2000 with promises to revolutionise low power chips. Its Crusoe chip promised to change "Mobile Internet Computers" for ever. In the end the revolution in netbooks did arrive, but the pesky things weren't all running Crusoe chips.
The firm was a poster child for the first bubble - raising millions in venture capital and getting acres of media coverage - on the strength of a promised new market which took rather longer to arrive than predicted.
Transmeta gave up on making chips in 2005 to concentrate on licensing its intellectual property.
Novafora is run by the Rakib brothers who previously ran Terayon Communication Systems. Terayon, which helps allocate bandwidth to video applications, was sold to Motorola.
Transmeta's statement is here.®
Sponsored: How to Process, Wrangle, Analyze and Visualize your Data with Three Complementary Tools