Imation to sack 200 people
Storage vendor chases 10% operating expense reduction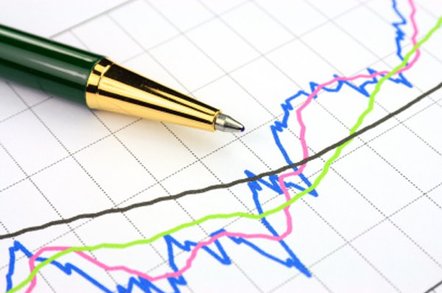 Optical disk and tape media supplier Imation is to cut its operating expenses 10 per cent by the end of 2009 and eliminate 200 staff from its worldwide operations. It's implementing a previously-announced restructuring strategy in the light of poor results.
President and CEO Frank Russomanno said: "Given our year-to-date performance as well as current market and industry conditions it is necessary that we set a goal of aggressively reducing total operating expenses by year-end 2009 to align our business model with our strategic direction.
"We will reduce our operating expenses in excess of ten percent. We will also focus on reducing selling, general and administrative expense by targeting our resources on key accounts and key products, and simplifying our corporate structure globally. At the same time we will continue to invest to re-skill the Company, strengthen our brands and maintain tape technology leadership critical for our future."
Imation is looking to trim $40m annually from its costs. It will absorb up to $40m in restructuring and other charges, $25m of which will be recorded this quarter. That means an operating loss of $11m-$18m for the quarter on revenue expected to be in the range $560m-$580m. Operating income for the whole year is expected to be $5m-$12m, down from the previous guidance of $30m-$37m. ®