Sun reveals hidden Java and MySQL story
Software revenue breakout - at last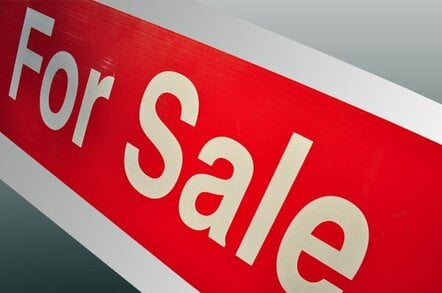 When the idea of making money from running an ad-funded social network was Silicon Valley's mantra, Sun Microsystems thought the future was guaranteed.
The model was simple: make money by selling Web 2.0 sites its servers and offer subscriptions for its software, which - in theory - would guarantee on-going and predictable revenue streams.
Such was the buy-in that Sun chief executive Jonathan Schwartz committed in 2006 to someday breaking out Sun software sales figures. It would be a significant gesture for a company's that's got a history of never standing by its software business.
Long we waited for that day, and two years later it came. That day? October 30, 2008.
Only little did we realize it, as Sun didn't trumpet the news of flag up the figures in its 10-K SEC filing, published Wednesday. Most people reporting on Sun covered it from the traditional hardware perspective.
A Sun spokeswoman has confirmed, though, that Sun's first fiscal quarter for 2009 was the first time the company broke out software revenues.
And what have we learned? Growth from licensing of Java is slowing. MySQL is growing strongly, but tumbled badly a year ago - just prior to Sun's acquisition of MySQL and about the time when, so we've been told before, Sun and MySQL began talking acquisition. That begs the question: was Sun being opportunistic and did MySQL let itself be rescued lest the dream died as the team dropped through exhaustion and the struggle to make money.
Both Java and MySQL, though, are growing faster than Sun's overall business.
For the first quarter of Sun's fiscal 2009, Java pulled in $34m, an increase of 17.2 per cent on the year before. That compared to 20 per cent and 41 per cent for the proceeding years.
MySQL raked in $37m for the first-quarter of 2009, up 48 per cent. Between fiscal 2008 and 2007 MySQL revenue fell 16 per cent to $25m while for the year 2006 to 2007 MySQL doubled to $30m.
Sun's total software revenue - including Solaris management and virtualization - for the first quarter of fiscal 2009 was $124m, an increase of 27 per cent. That compares to a 6.7 per cent drop between 2008 and 2007, and growth of 73 per cent between 2007 and 2006.®
Sponsored: Detecting cyber attacks as a small to medium business